We're excited to have some new cast members joining us for the re-boot of Mary Poppins! New to the stage for the October/November 2020 production: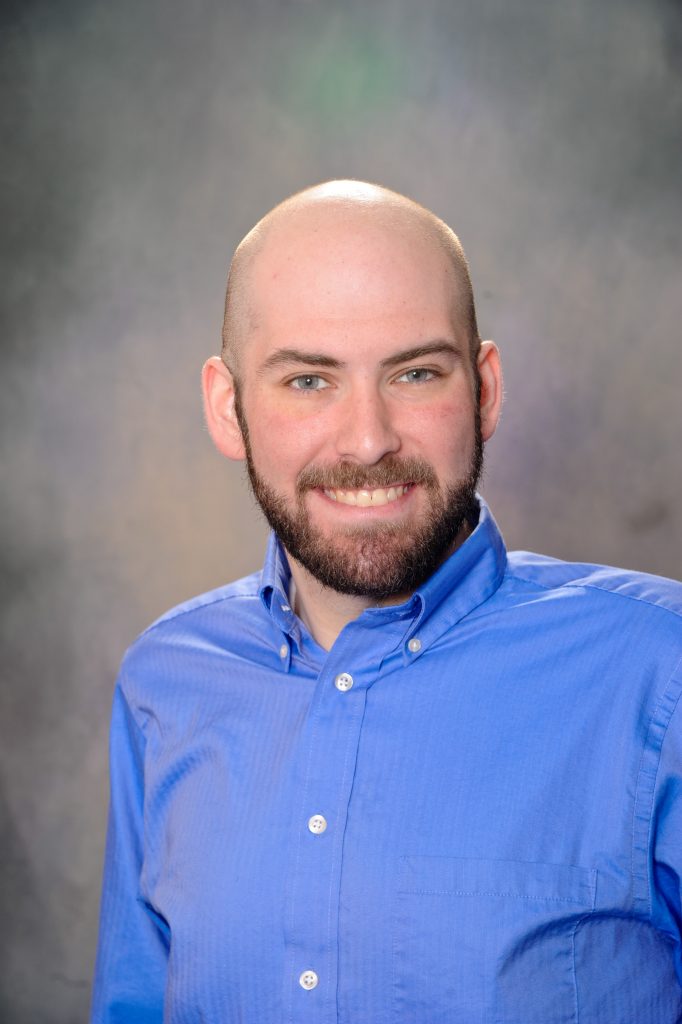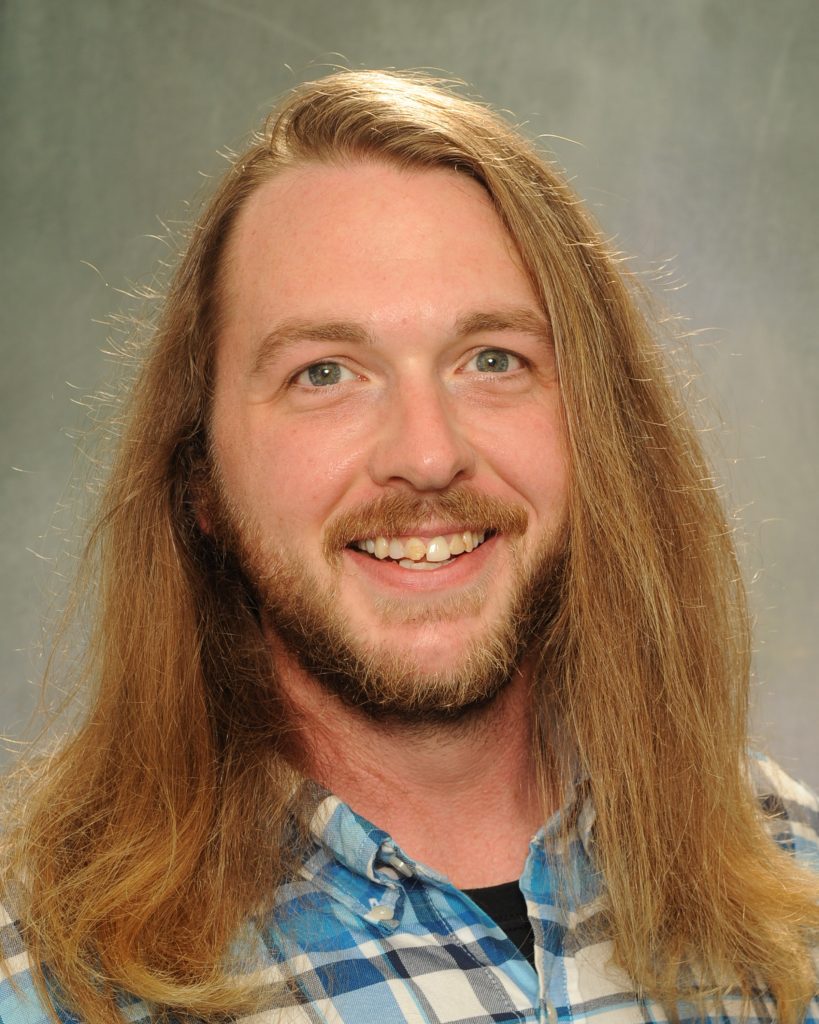 Billy Bishop (Park Keeper/Bank Chair) was a part of the original Poppins team as the costumer. However, he is happy to be on stage this go-round and is thrilled to be playing the role of a lifetime: that of Hans Boeschen.
Corey Langley (Northbrook) is pleased to play the role of Northbrook in Town's production of Mary Poppins. "It's been awhile since we've all been back in the theatre. Thank you to those who continue to support us."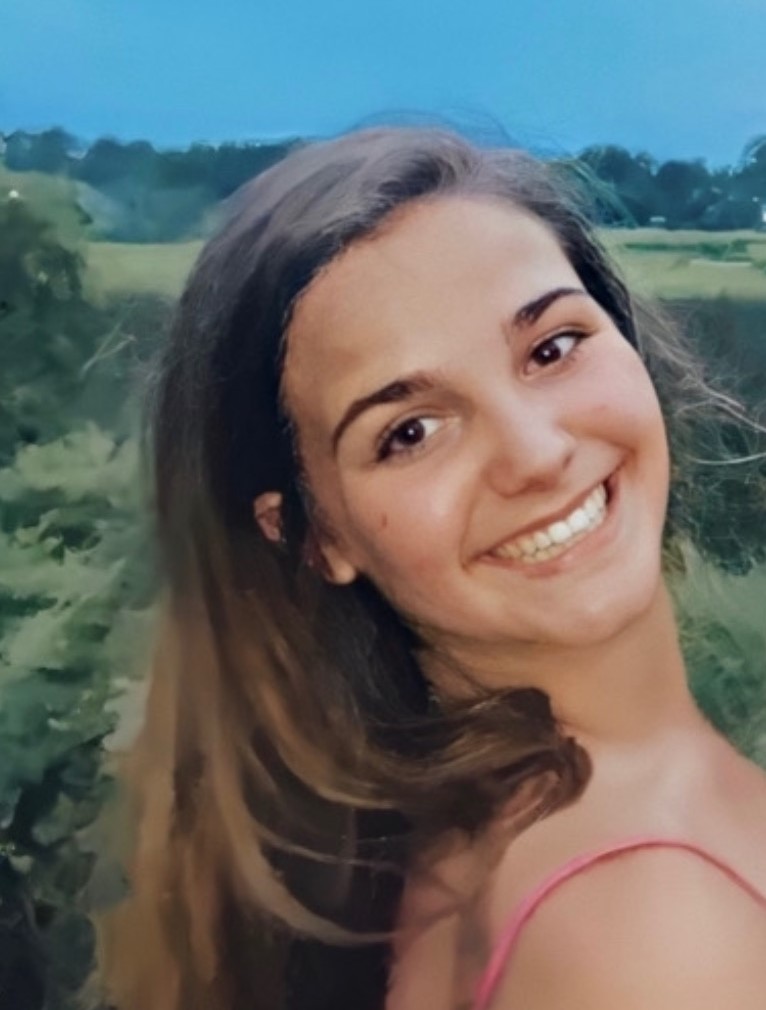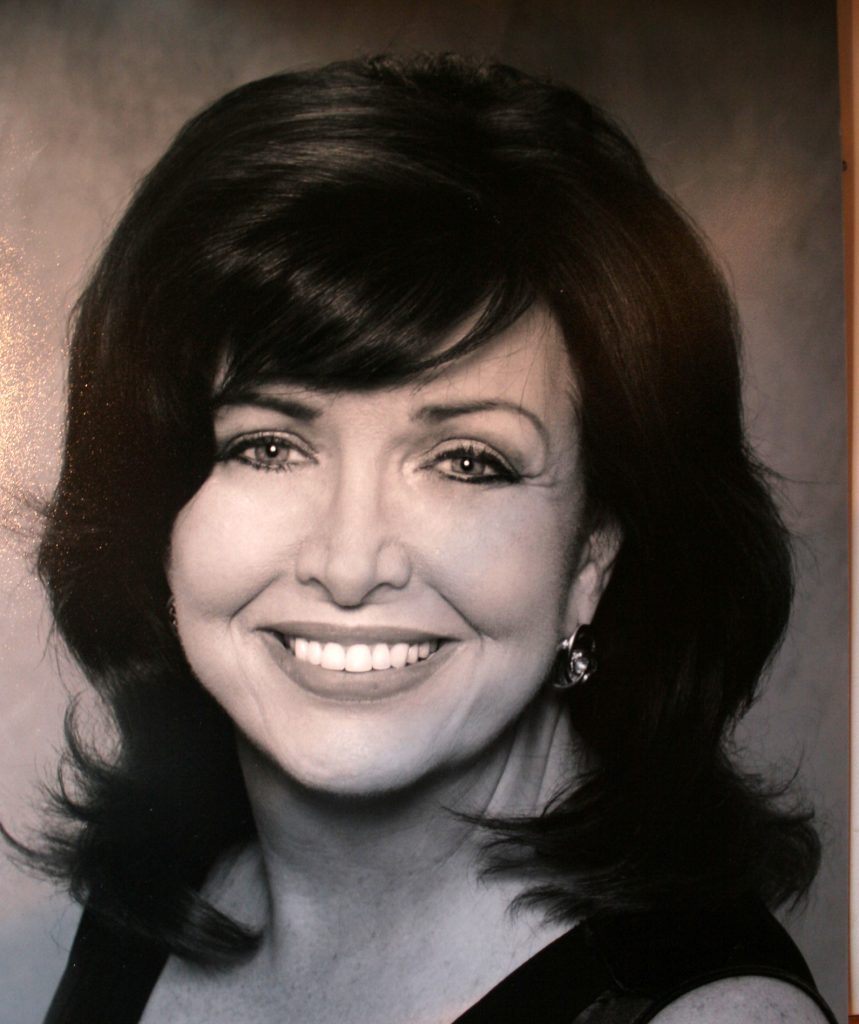 Christy Shealy Mills (Bird Woman) is delighted to resurrect the bird woman from Mary Poppins 2015. When she isn't feeding the birds, she enjoys teaching dance to students at Town Theatre, and other branches of SC Music and Dance Academy. Thanks to Shannon for this opportunity and to Honey for supporting her theatre addiction.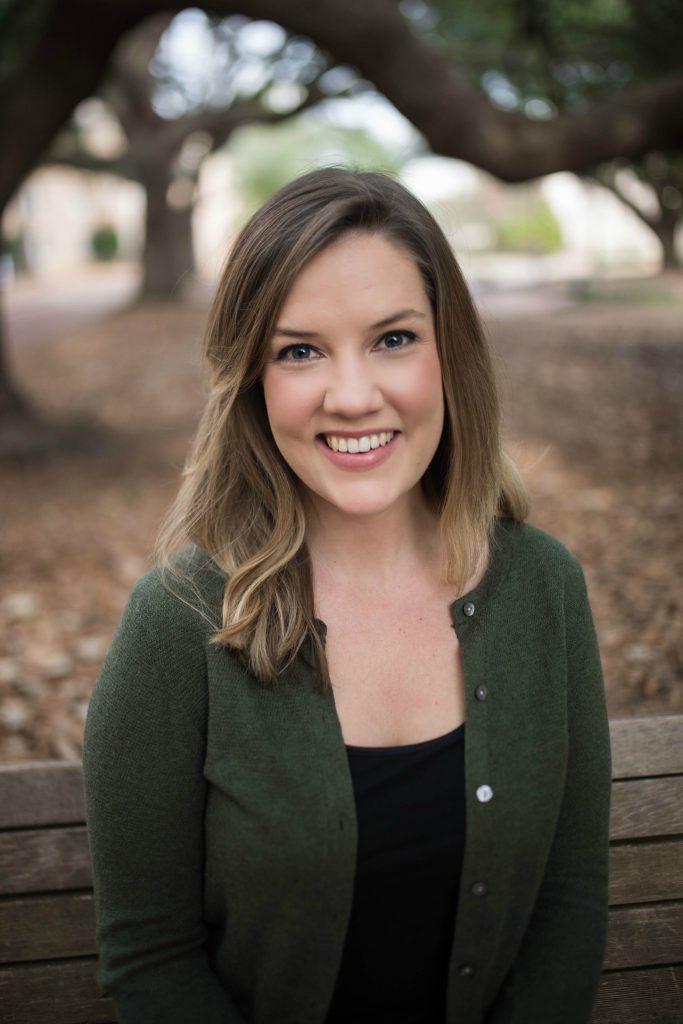 Kendall Scruggs (Lead Sweep) is happy to be a part of the Poppins re-boot after appearing in the 2015 production. Other Town shows include Willy Wonka, Beauty and the Beast, Joseph…, Tarzan and Peter Pan. Kendall enjoys spending time with friends, Camp Greenville and is a dancer at Columbia Ballet School.
Hannah Thompson (Mrs. Banks) is thrilled to be joining the returning cast of Mary Poppins. Hannah appeared most recently in Town's production of Into the Woods as The Baker's Wife. Before joining the Town community, Hannah received a degree in Music Education from Belmont University and a Master degree in Voice Performance from The University of South Carolina. Hannah also spends her time at Town co-directing the Town Tween Troupe and teaching voice lessons.