Show Details
Seating: begins approximately 30 minutes before curtain

Run time: The run time for The Wizard of Oz will be posted closer to the show's opening.

Refreshments: pre-show & intermission to be enjoyed outside, weather permitting, in the lobby OR in the upstairs area of the lobby. Beer/wine is $5 and everything else is $1. Cash only, please. Small bills requested.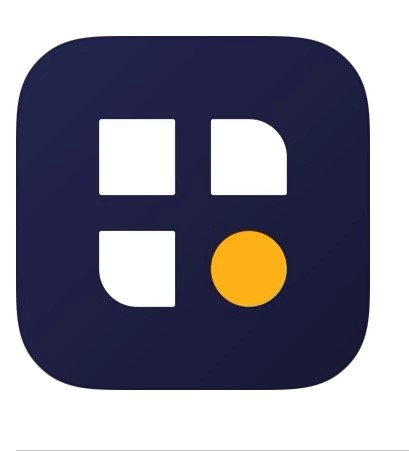 PARKING

The lot at the corner of Pendleton and Sumter (the old Synovus lot) is now a PAID PARKING LOT owned by the University of South Carolina.
Please follow the instructions on the placard once you enter the lot.

Or, prepare early. Before coming to the show, you can download the PASSPORT PARKING app (click photo to right).
Upon arrival in the lot, you can enter your license plate number, car details, credit card, and you are set! Town's zone is Zone 6001. Parking in the lot is $3 for the first hour and $2 for every additional hour. The only way to pay is via the app. Town Theatre is not responsible if you receive a ticket which is $35.

Street parking is also available around the theatre including a paid lot on the corner of Marion and Senate. (Meters are free after 6 PM and on weekends. If they are bagged, we do not advise parking there.)

SEATING
Do you have your tickets?
If you printed your tickets, please proceed to the front door.

If you did not print your physical tickets, please go to the BOX OFFICE WINDOW which is to your left as you enter the theatre.

Helpful Hints:
If you are with a large group, please gather your tickets and party BEFORE coming in the front door. If someone from your group is parking, give them their ticket so they can enter on their own or wait so you can enter together.