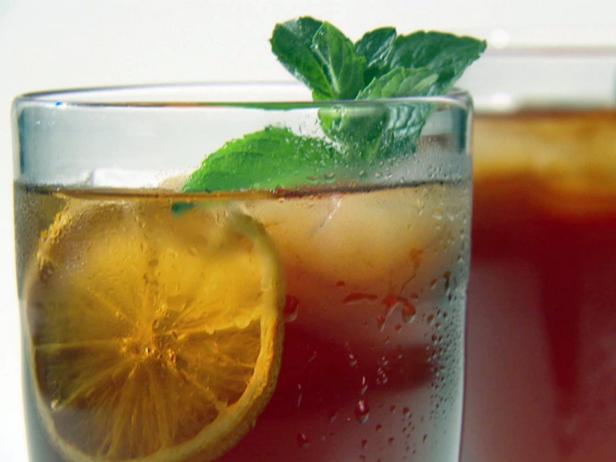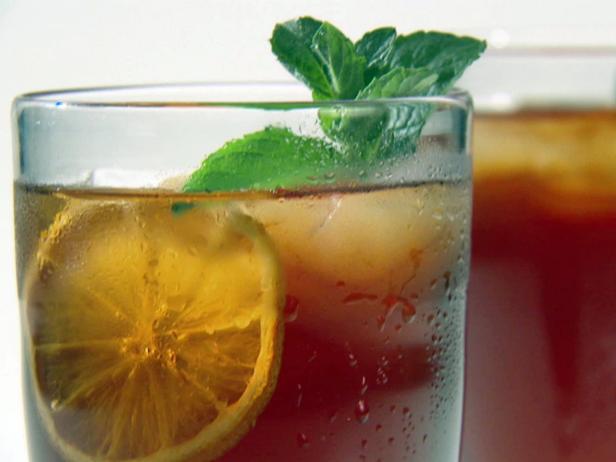 Mrs. Paroo Invites YOU!
Upon request of the lovely widow Paroo, the Board of Governors invites you to join us for the opening of our 103rd Season. On opening night, Friday, September 9, we'll raise a glass to toast the opening of the 103rd Season. As soon as the curtain falls, we invite any ticket holder from opening night to join the cast and crew of The Music Man in the parking lot next to Town. We'll provide the food, sweet tea and champagne to toast. You're sure to enjoy some of our favorite restaurants and their delicious goodies.
Thanks to Lizard's Thicket, Tio's Mexican Cafe, The University of South Carolina Foundations and Sandra Willis for their support of this event.