AUDITIONS!
The Play That Goes Wrong ~ Sept. 18-19
Directed by Jamie Harrington
The All Night Strut ~ Dec. 12-13
Directed by David Swicegood
Grease ~ Jan. 29-30
Directed by Jerry Crouch
Full notices will be posted below in advance of the audition.
---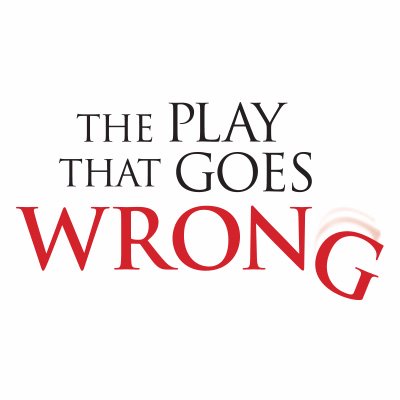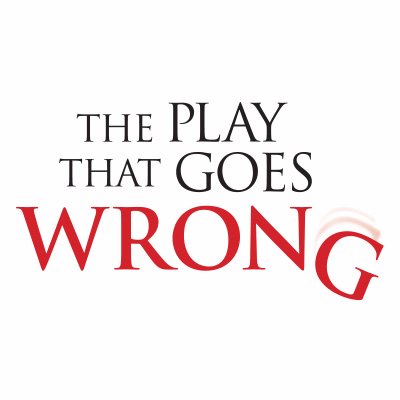 Auditions for The Play That Goes Wrong will be held on Sunday, September 18 and Monday, September 19 at 7:30 PM at Town Theatre. The show will run Jan. 27- Feb. 12, 2023. You only need to attend one night. Callbacks will be held at another time. All parts are available. The show will be directed by Jamie Harrington. 
We're also searching for dedicated actors who will be "crew members." They will be featured in the show. They will not have lines but are extremely integral characters within the play. Actors in this show must have great comic timing and be able to perform advanced physical comedy.  These are physical roles. Actors must be willing to train in stage combat and be willing to perform on a platform 8- feet high without a railing. 
Auditions will consist of reading from the script and improvisation. 
Please download and complete the Play That Goes Wrong audition form. Bring it with you to auditions. 
Onstage roles: 
Annie: The company's stage manager. American accent. 
Stage Crew: The Conley Polytechnic stage crew. No lines. 
Trevor: The company's lighting and sound operator. American accent.
Chris: The head of the drama society, directed the play and plays 'Inspector Carter,'  an esteemed local inspector. British accent. 
Jonathan: Plays 'Charles Haversham,' the deceased. British accent. 
Robert: Plays 'Thomas Colleymoore,' Charles' old school friend. British accent. 
Dennis: Plays 'Perkins' the butler. British accent.
Max: Plays 'Cecil Haversham,' Charles' brother and 'Arthur the Gardener.' British accent.
Sandra: Plays 'Florence Colleymoore,' Charles' fiancée and Thomas' sister. 
If you have questions, please e-mail Shannon Scruggs at shannon@towntheatre.com.