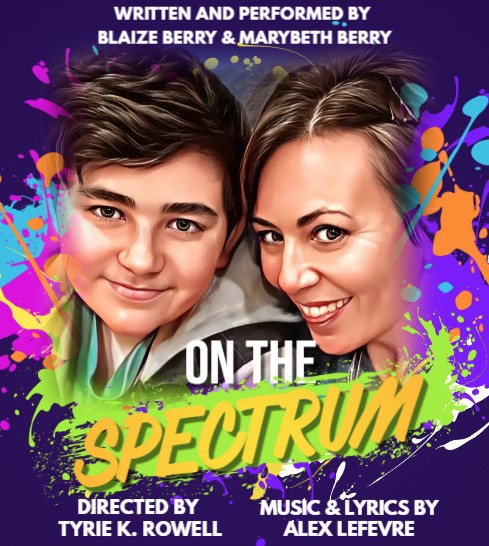 Join us Sunday, March 12 at 7 PM for a South Carolina premiere of On the Spectrum. Written and performed by Blaize Berry (Shrek Jr., Mary Poppins Jr.) and Marybeth Berry (Mamma Mia, director of Baskerville), the show explores the real and sometimes raw emotions of the effects of an Autism Spectrum Disorder diagnosis.
Varying from perspectives between both a son and his mother, this play will take the audience on a deeply personal journey of discovery. The show will include the numerous challenges a child has to endure when struggling with the symptoms that lead to the diagnosis, the stigma that comes with labels, and the social and emotional adversities that plague him while simultaneously trying to remain "normal."
His mother combats the strong feelings of guilt and resentment while trying to find new and creative ways to navigate their ever-evolving relationship. The result is a dynamic dialogue with blended gestures and movement pieces between mother and son that examines the innermost fears and triumphs that forge the path between the peaks and valleys of the society they have faced whether together or apart.
After the show, the actors and director will host a talk-back session for those who would like to stay.
On the Spectrum is directed by Tyrie K. Rowell with music and lyrics by Alex Lefevre. The show has been a part of the Scranton Fringe Festival and San Diego Fringe Festival as well as Cantiere Oberan Sploteo Italy.
In lieu of a paid ticket, donations will be accepted for The Unumb Center for Neurodevelopment whose mission is "to support families and the autism community with exceptional services." Reserve your seat beginning Monday, February 27.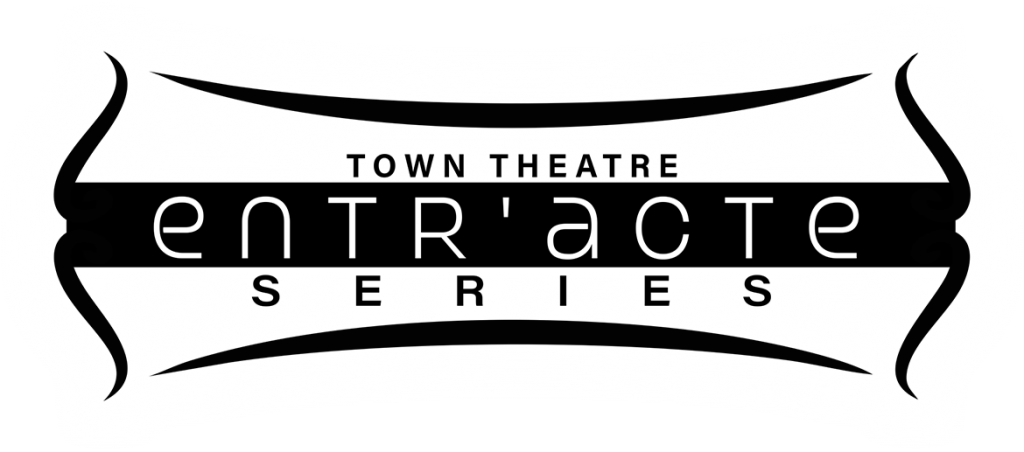 On the Spectrum is an offering through Town's Entr'Acte Series, established in 1997. The series was designed to produce stand-alone productions outside of the theatre season when the calendar permits. The 2023 Entr'Acte series is generously supported by Burr Forman.