Meet Ruth Glowacki ~ our Giant. Having never been considered tall, or even medium height, it is happy irony to be giving voice to The Giant! Some favorite performances include The Soothsayer in Julius Caesar, Hannah in Newsies, Lt. Shrank and Glad Hand in West Side Story, Beline in The Imaginary Invalid, a gargoyle & the madam in Hunchback of Notre Dame, Gym Teacher & Prison Guard in Hairspray, Mrs. Bennett in Pride & Prejudice, Quince in A Midsummer Night's Dream,  Mrs. Parker in A Christmas Story, Lady Montague in Romeo and Juliet, Mrs. Lambchop in Flat Stanley and Actress One in The Dining Room.
Meet Debi Young ~ Cinderella's Mother/Granny. This production of Into the Woods marks Debi's 55th community theatre production. Ironically, she played "Little Red's Granny" in Workshop Theatre's 1995 production. Debi is a retired public-school music educator and currently teaches private voice and piano at On Stage Productions in Lexington, SC. In addition to being passionate about all things theatre, she is also passionate about cats, reading, and staying active. Thanks to everyone involved in the show!!!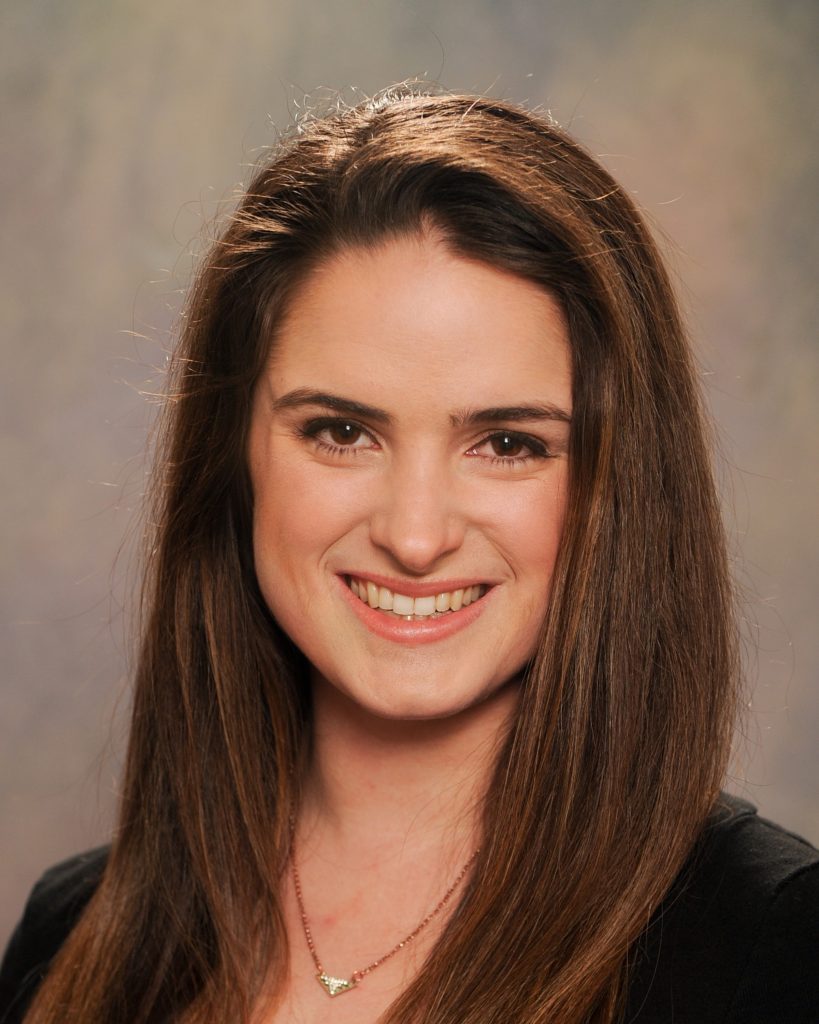 Meet Erin Godfrey ~ Cinderella. Erin is thrilled to have the opportunity to step back onto the stage at Town. Erin grew up in New Jersey but is currently a junior psychology major and business minor at the University of South Carolina. Erin would like to thank David, Augie and Joy for giving her such an amazing opportunity and for all their hard work. Erin also would like to thank Mom; Dad; and her sisters Amanda, Bridget, Rachael, and Mia for being her biggest source of stability and strength.
Meet Jacob Cordes ~ Cinderella's Prince and the Wolf. Jacob is a former student at the University of South Carolina Honors College, majoring in Vocal Performance. His first musical theatre production was Town's West Side Story in 2018, and Into the Woods will be his third show with Town, in addition to performing Heathers at Trustus this summer. Jacob is excited to perform his first solo in a musical.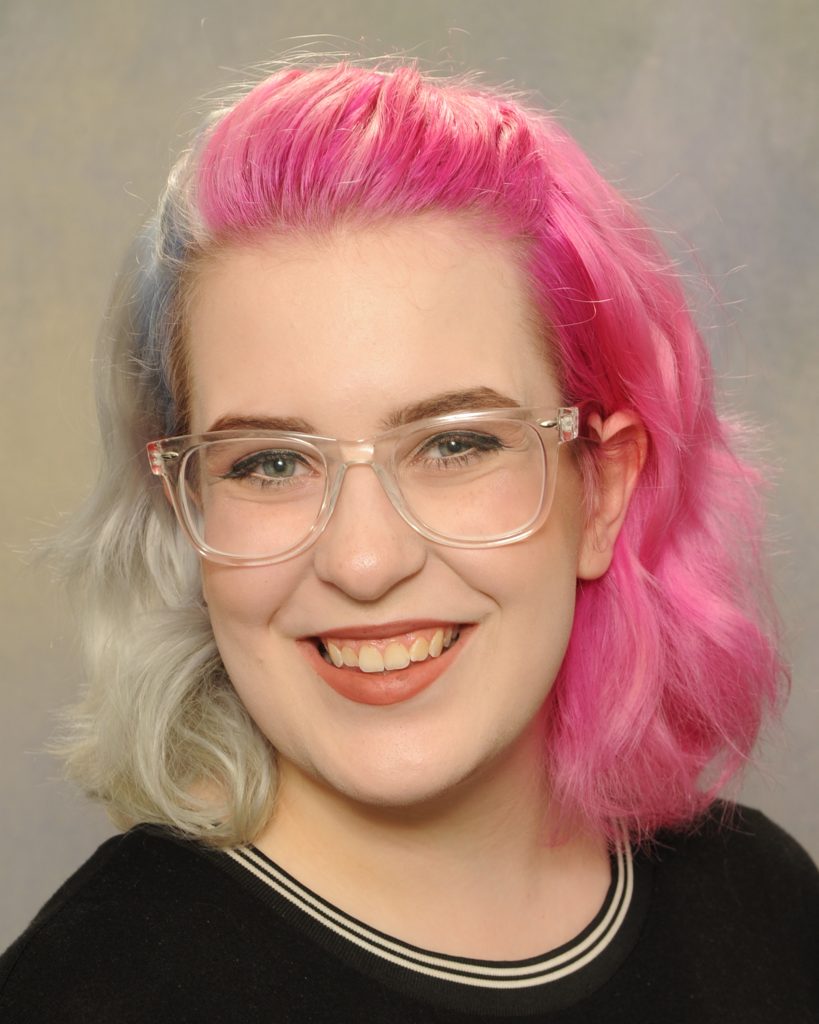 Meet Jerryana Williams-Bibiloni ~ Rapunzel. Jerryana was last seen on Town Theatre's stage as Miss Honey in Matilda. As a junior Vocal Performance Major at the University of South Carolina she has performed with numerous ensembles and as a soloist in various styles both domestically and internationally. She also serves at St. John's Episcopal Church as a Choral Scholar and leader of St. John's Music Makers. Jerryana wishes to thank all her family and friends for encouraging her passion and putting up with her hectic schedule.
Meet Anthony Sampedro ~ Rapunzel's Prince. Anthony has been singing in choral and other vocal groups for nearly 16 years. A former member of the Blythewood High School Acabengals as well as USC's Carolina Gentlemen a Cappella. Anthony enjoys singing all styles from classical and Broadway to pop and jazz. Anthony enjoys fencing, tabletop roleplaying games, and entertaining in all forms. This is his first community theatre production.
Meet Rachel Glowacki ~ one of our Stepsisters. Rachel is very excited to be going Into the Woods! She has studied, voice, tap, ballet, musical theatre and lyrical dance. She has been a dance captain, choreographed, staged managed and performed in productions at Town Theatre, Chapin Community Theatre, Columbia Children's Theatre, Workshop Theatre, and with the South Carolina Shakespeare Company. Favorite roles include Baby Louise (Gypsy) Lucinda (Into the Woods), The Mad Hatter (Shrek), Star-to-Be (Annie), Louison (Imaginary Invalid) and Jetsam (The Little Mermaid). A big thanks to everyone involved in this fantastic show!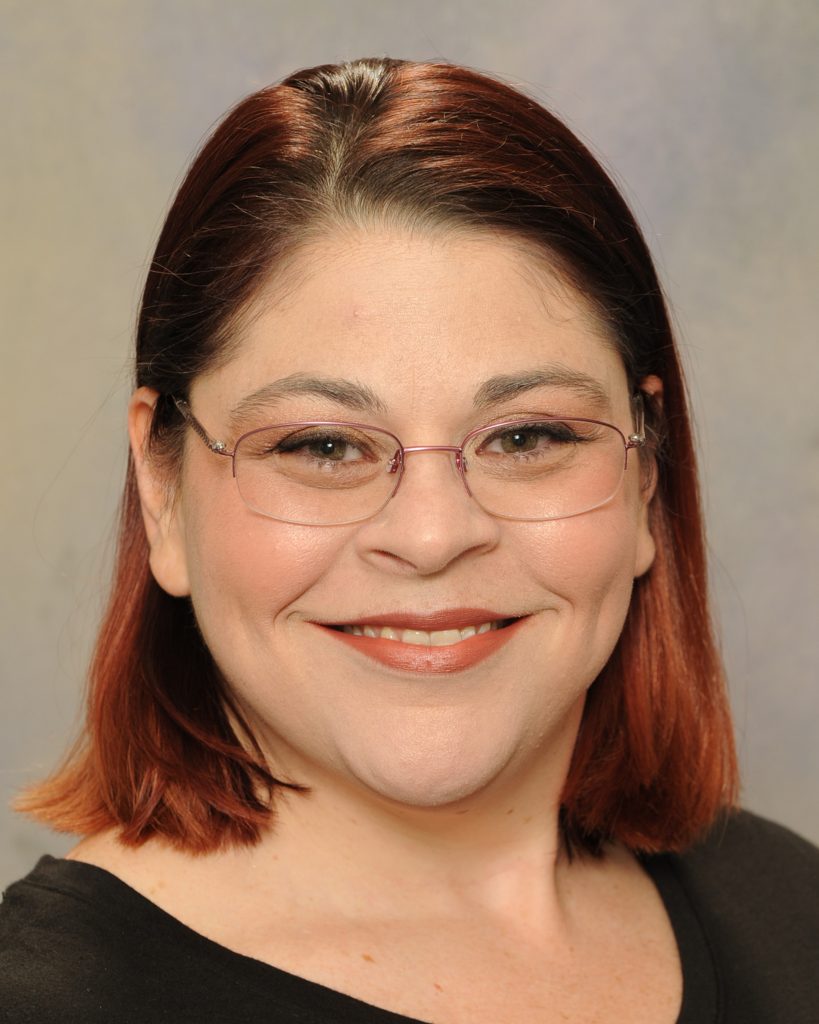 Meet Irene Baerwalde ~ Jack's Mother. Before becoming a wife and mother, Irene went to school for musical theatre and vocal performance. She has performed in My Fair Lady, Jesus Christ Superstar, as well as various choral performances. After becoming a mother, Irene chose to focus on entertaining her kids and their friends, instead of focusing on entertaining the masses. Over the past 16 years, she has performed for her church, on their praise and worship team. This is will be her first community theatre production.
Meet Robert Dooley ~ our Steward. Robert is excited to be making his Town Theatre debut in his first Stephen Sondheim show, Into the Woods. He would like to thank David for giving him this opportunity and everyone at Town for being amazing. Robert's next show will be Carousel with Opera at USC in the spring semester 2020. When not performing in the theatre, Robert can be found singing with the Midlands Men's Choir. Robert would like to thank his AMAZINGLY PATIENT husband, Chess, who keeps the house running and the dogs walked while Robert is off running through "the woods."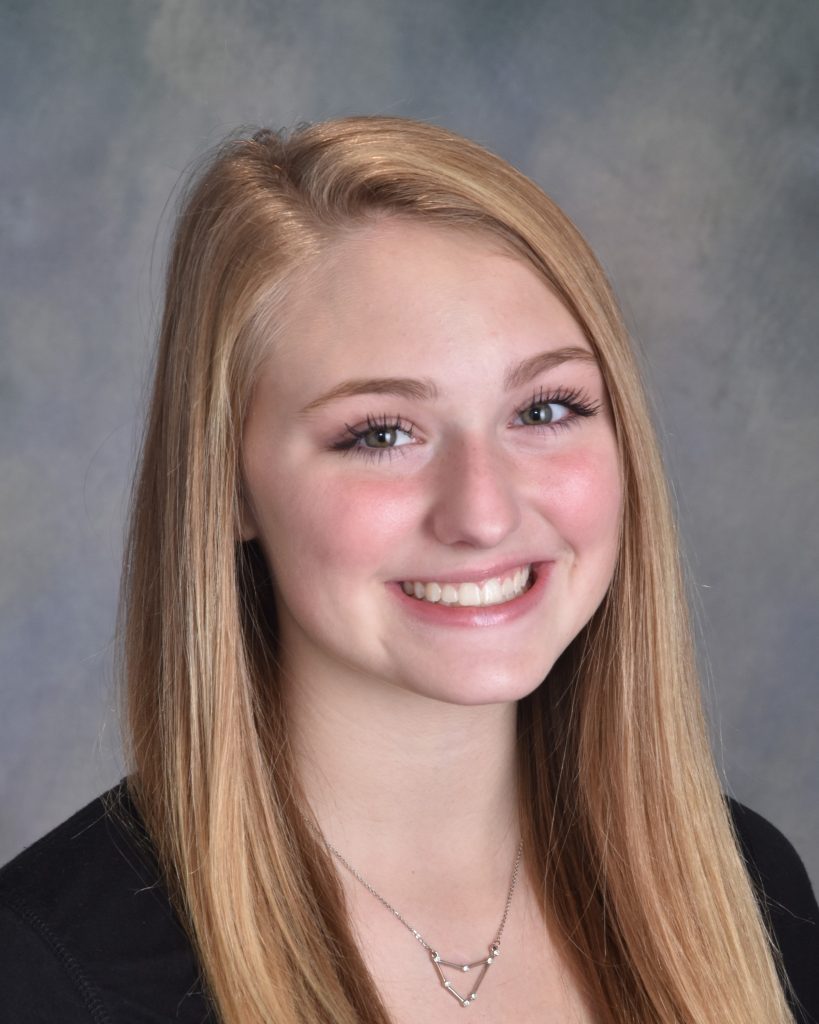 Meet Abigail Frier ~ one of the Stepsisters. Abigail has been doing theatre for 5 years and is very excited about her first show at Town Theatre. She has attended both of the South Carolina Governors School for the Arts and Humanities summer programs and hopes to go into the residential program next school year. Some of the recent shows she has performed include Heathers, Wizard of Oz, Annie, and Alice in Wonderland Jr.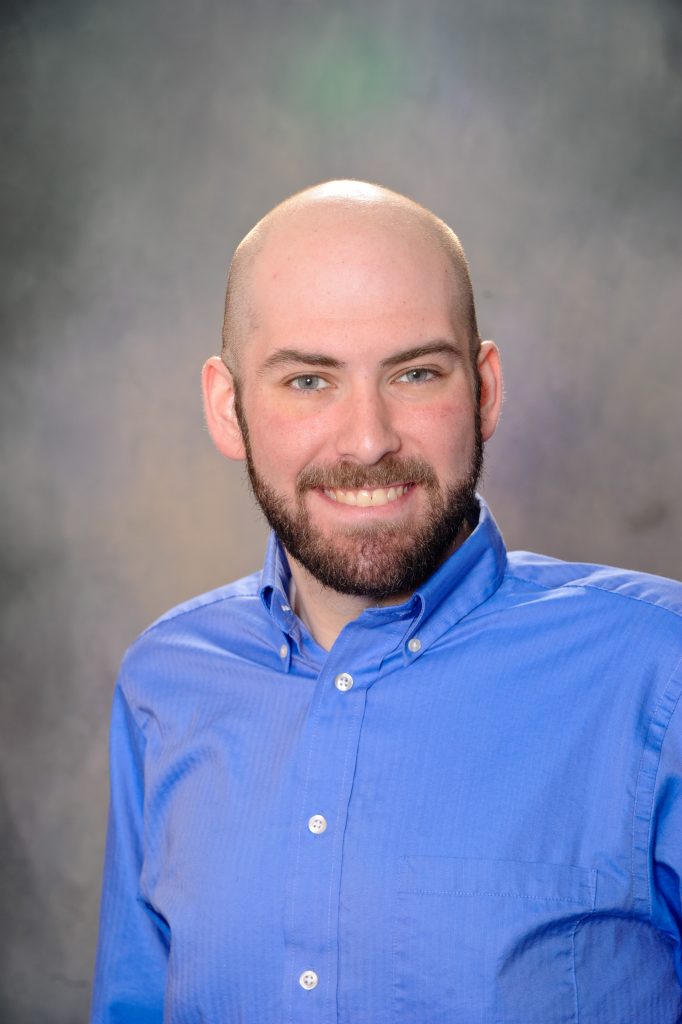 Meet Billy Bishop ~ the Baker! Billy draws on extensive theatrical experience and vocal training from Mercer University. Billy completed a Master of Music degree in Church Music at Mercer's Townsend School of Music in 2012, where he also received his Bachelor of Arts degree in Music in 2009. Billy's stage credits include the roles of Amos (Chicago), Ernie Cusak (Rumors), William Gillette (The Game's Afoot), the Ghost of John Barrymore (I Hate Hamlet), Ben Hecht (Moonlight and Magnolias), Leonato (Much Ado About Nothing), John Dickinson (1776), Isidor Straus (Titanic), Uncle Max (The Sound of Music),and the Trunchbull (Matilda). When not on stage, Billy remains active at Town Theatre as a costumer and serves Northside Memorial Baptist Church as Minister of Music. Many thanks to Makaela Clark for supporting me in this endeavor even in the midst of planning our upcoming wedding in December.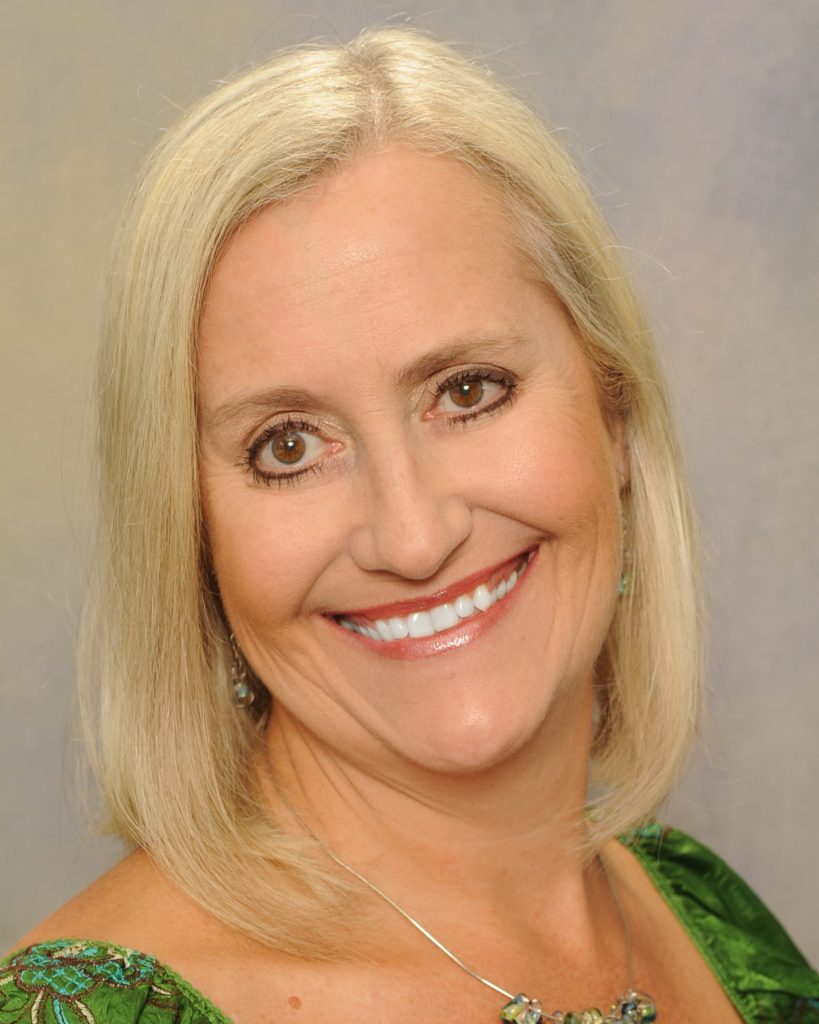 Meet Lisa Baker who portrays the Witch. Lisa is excited to be making her debut on the Town Theatre stage! A 26-year veteran music teacher/director in Lexington, Lisa has most recently performed in Heathers: The Musical (Mrs. Fleming), Hairspray (Velma) and Shrek (Gingy). She would like to thank her family for all their love, support and encouragement to get back on the stage this last year, and to David and Augie for giving her the opportunity to play one of her 'dream roles'.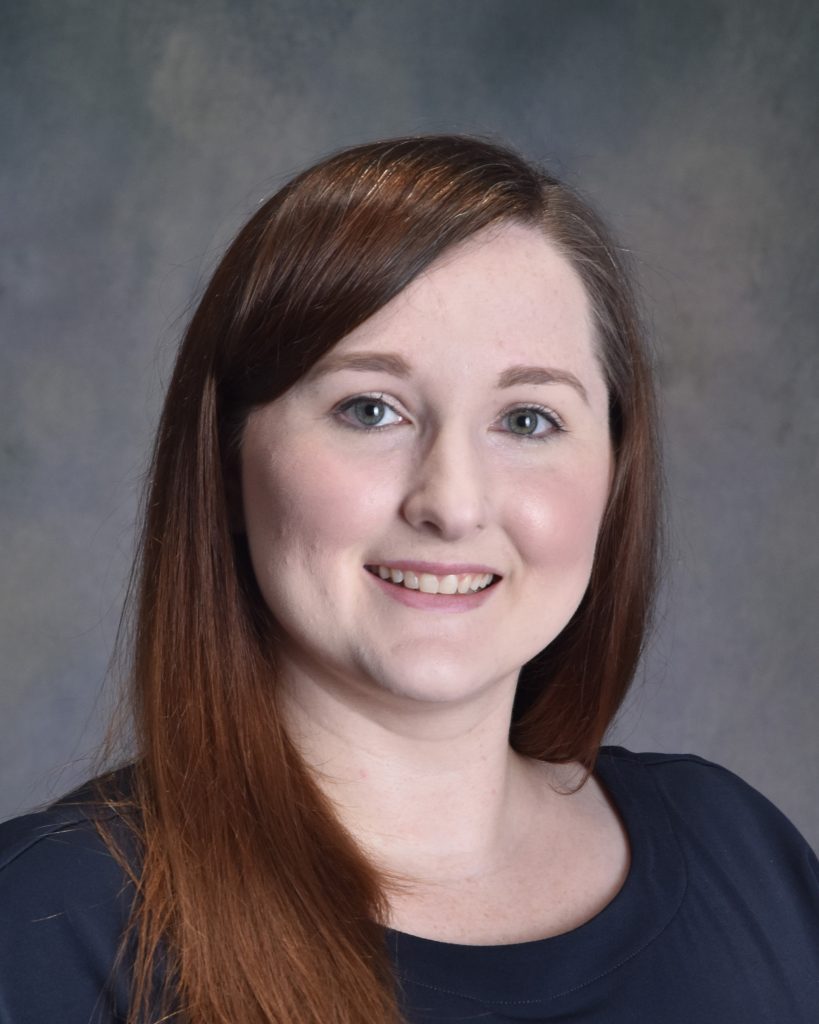 Meet Kristen Bales ~ the evil Stepmother ~ Kristen is ECSTATIC to return to the Town Theatre family. She previously played Dorothy in The Wizard of Oz when she was only 14 years old (time sure has flown by!). She has enjoyed performing as sweet, kind characters in productions throughout middle school, high school, and college; however, she is definitely having a wonderful time as the snobby Stepmother. Kristen is the chief financial crimes prosecutor at the Fifth Circuit Solicitors Office and she genuinely loves tackling mountains of paperwork. Kristen thanks her family and friends for all their love and support – especially her Mom, who encouraged her to rekindle her love of musical theatre.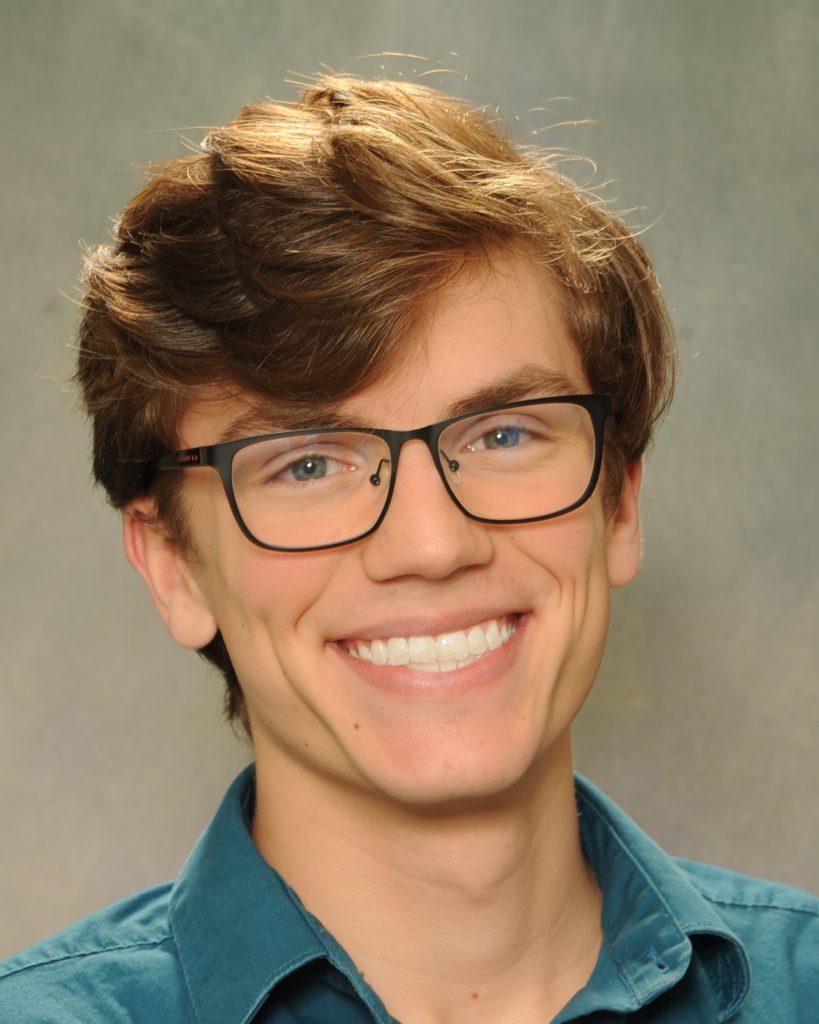 Meet Ayden Wunderlich ~ Jack. Ayden is a Sophomore at the University of South Carolina currently studying History. He has been involved with school and community theatre since the age of 6 when he was cast as an orphan in a production of Oliver! His roles here at Town have included Archie in Hairspray and, more recently, Specs in Newsies. He is incredibly proud of this talented cast and thankful for the opportunity to perform for all of you!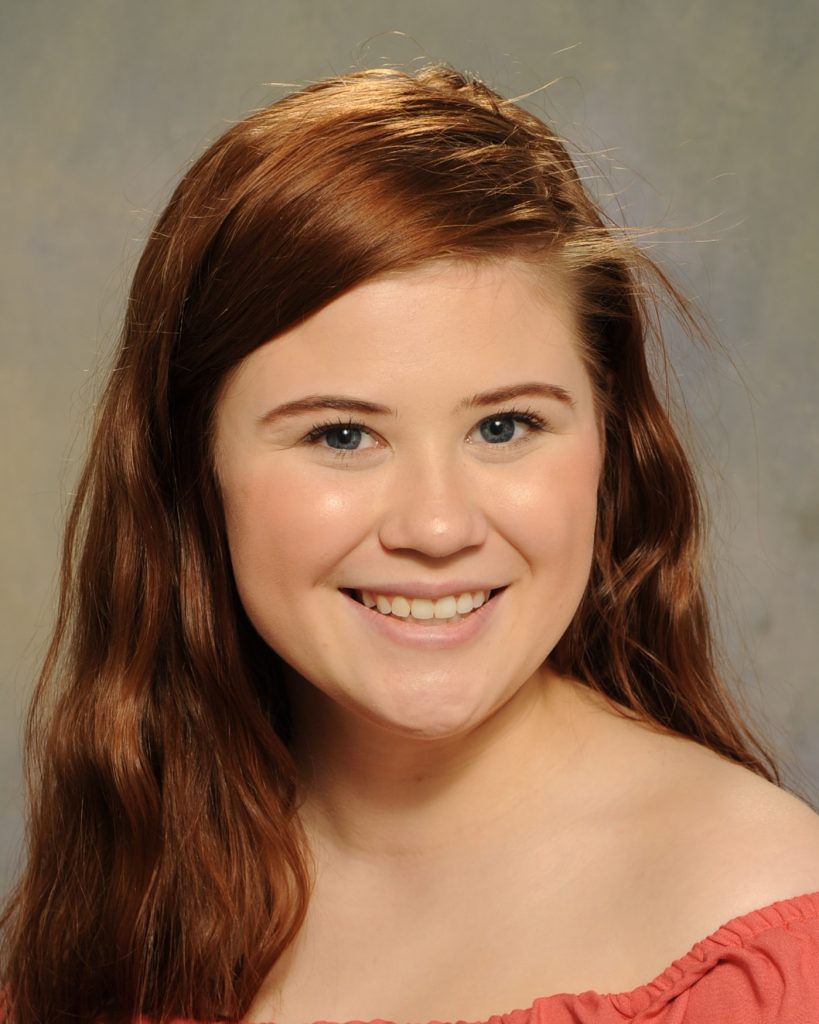 Meet Elise Heffner ~ our Red Riding Hood. Elise is thrilled to be taking on one of her dream roles with this amazing cast and production team. Elise was seen in Town's centennial season opener of West Side Story, has been a part of many of our backstage crews and has served for two years as a Town Theatre Summer Technical Intern. She thanks her family for their endless support, and most importantly her mom for always believing in her. She hopes you all enjoy the show and learn that achieving your dreams is only the beginning.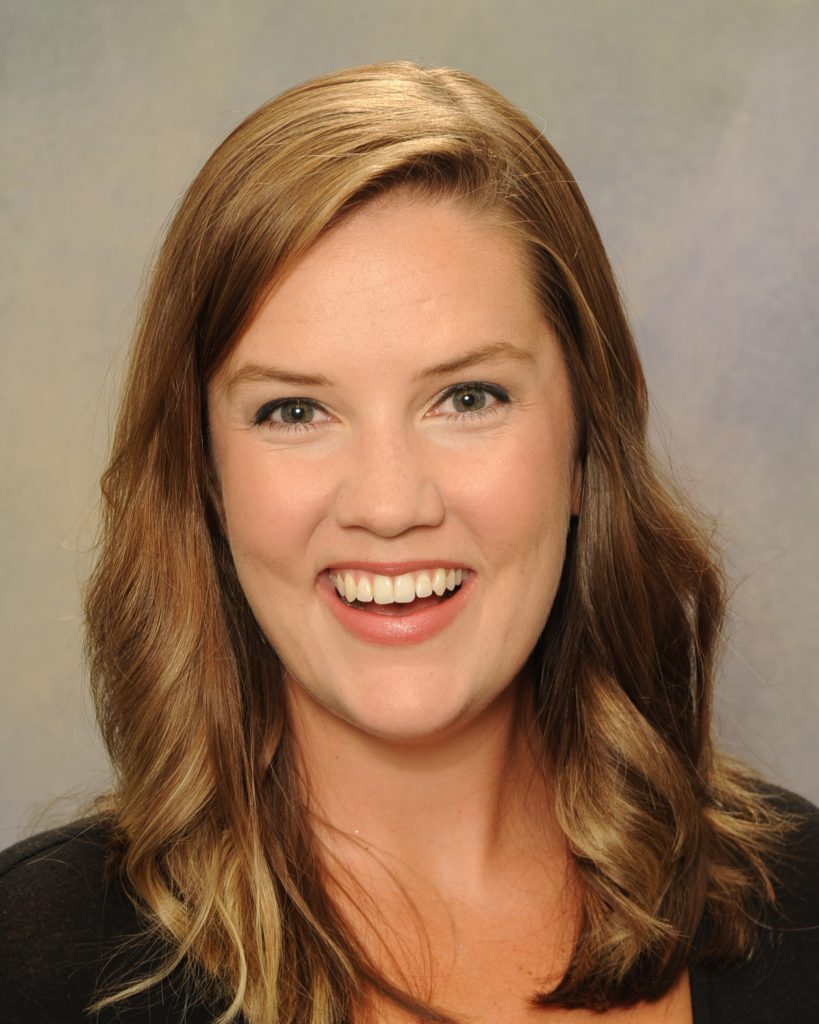 Meet Hannah Thompson ~ our Baker's Wife. Hannah is thrilled to be making her Town Theatre debut! She graduated from Belmont University with a degree in music education and recently earned her master's degree in voice performance from The University of South Carolina School of Music. She was part of Opera at USC as the Fox in Janaček's The Cunning Little Vixen and as a Street Singer in Bernstein's MASS. Last summer she made her international debut as Sister Genevieve in Puccini's Suor Angelica with the Varna International Academy.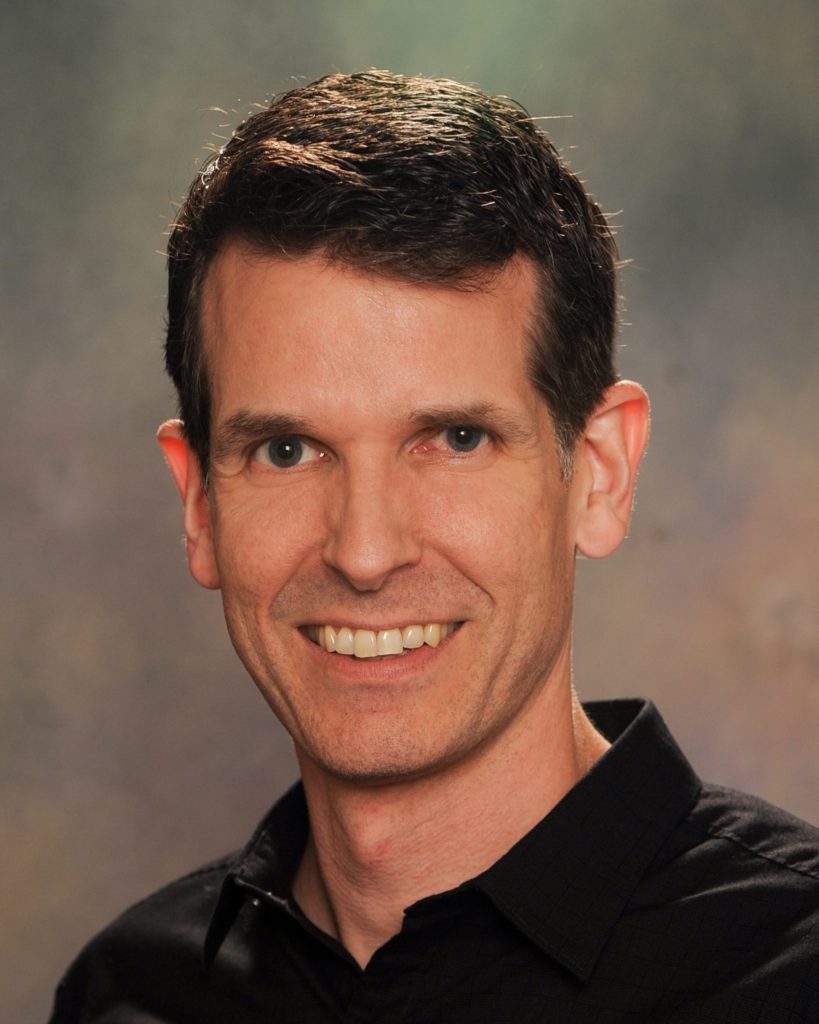 Meet Jeremy Hansard ~ our Narrator/Mysterious Man. Jeremy remembers falling in love with Into the Woods when it aired on PBS in 1993 and is so glad it has finally come to Town. Other favorite roles on this stage have been Bert (Mary Poppins) and Edward Bloom (Big Fish). He is grateful for his Trinity Baptist Church Cayce family where he is Music Pastor and dearly loves the biggest Into the Woods fans he knows – his wife, Cindy, and daughters, Jillian, Jenna and Julie!