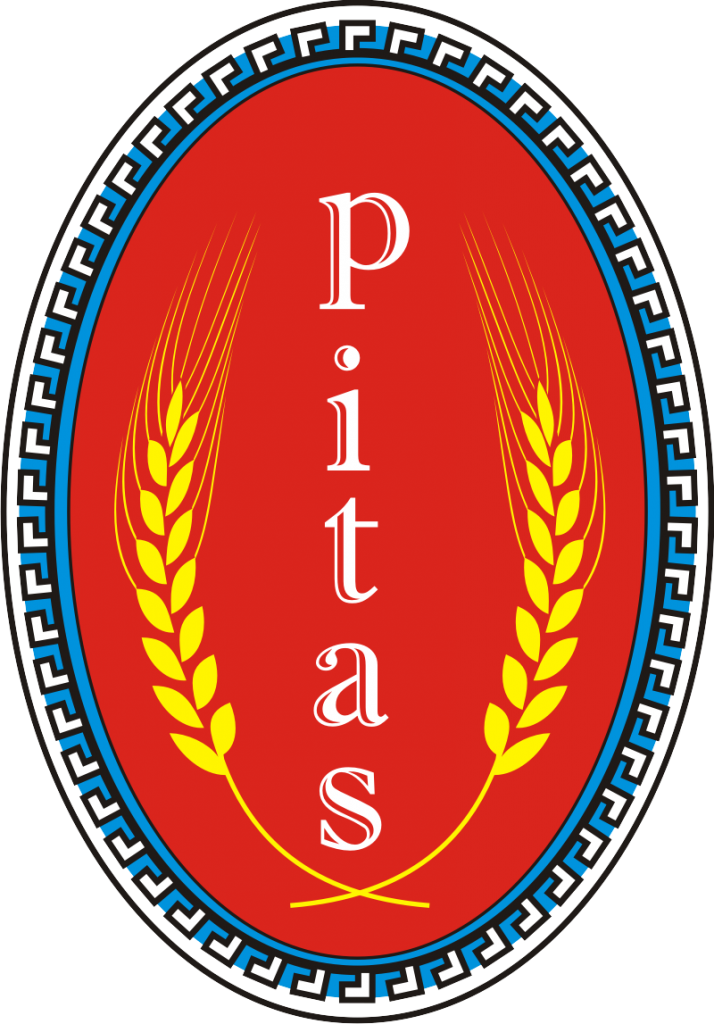 Villa Tronco Menu: Choice of chicken, vegetable, seafood or pasta dish. Includes salad, homemade bread, dessert choice and a glass of Prosecco.
Thursday through Saturday evenings

Pitas Menu: Choice of chicken or lamb gyro platter served on a bed of yellow rice. Includes choice of salad, glass of Pinot Grigio or Cabaret Sauvignon and choice of baklava for dessert. For vegetarians: falafel with raw veggies, hummus and pita bread.

Thursday and Friday evenings
A 5:30 PM dinner reservation is available prior to evening shows as noted above.
Show tickets must be for same day as dinner.
Space is limited and may not be available.
Menus subject to change.
Dinner reservation must be made through Town Theatre by phone or online.
$35/person includes taxes & gratuity. Show ticket must be purchased separately OR come from your membership.
NEW: Make your dinner reservation ONLINE or call us at 803-799-2510.