ABOUT THE ARTIST ~ Pat McNeely
Pat McNeely has been involved with Town Theatre since she and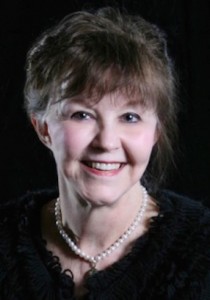 her husband, Al, moved to Columbia in 1961. As a reporter for The State and The Columbia Record, she frequently wrote articles about the theatre over the years. Her husband Al was in his first Town Theatre play, Send Me No Flowers, in 1963 and has appeared in 27 plays since 1963, including some of his favorites, Harvey, Sleuth and My Fair Lady. Their son Alan played the lead role in The Innocents, while he was in middle school, and Al and their daughter Allison appeared together in Plaza Suite while she was in high school. Allison is resident director of Town Theatre and loved the opportunity to direct her father in Over My Dead Body and Arsenic and Old Lace. Pat's art is in the Village Artists Gallery in the Village at Sandhills, and she is also the author of 7 books, including her most recent, Andrew Jackson, John C. Calhoun and the Petticoat Affair.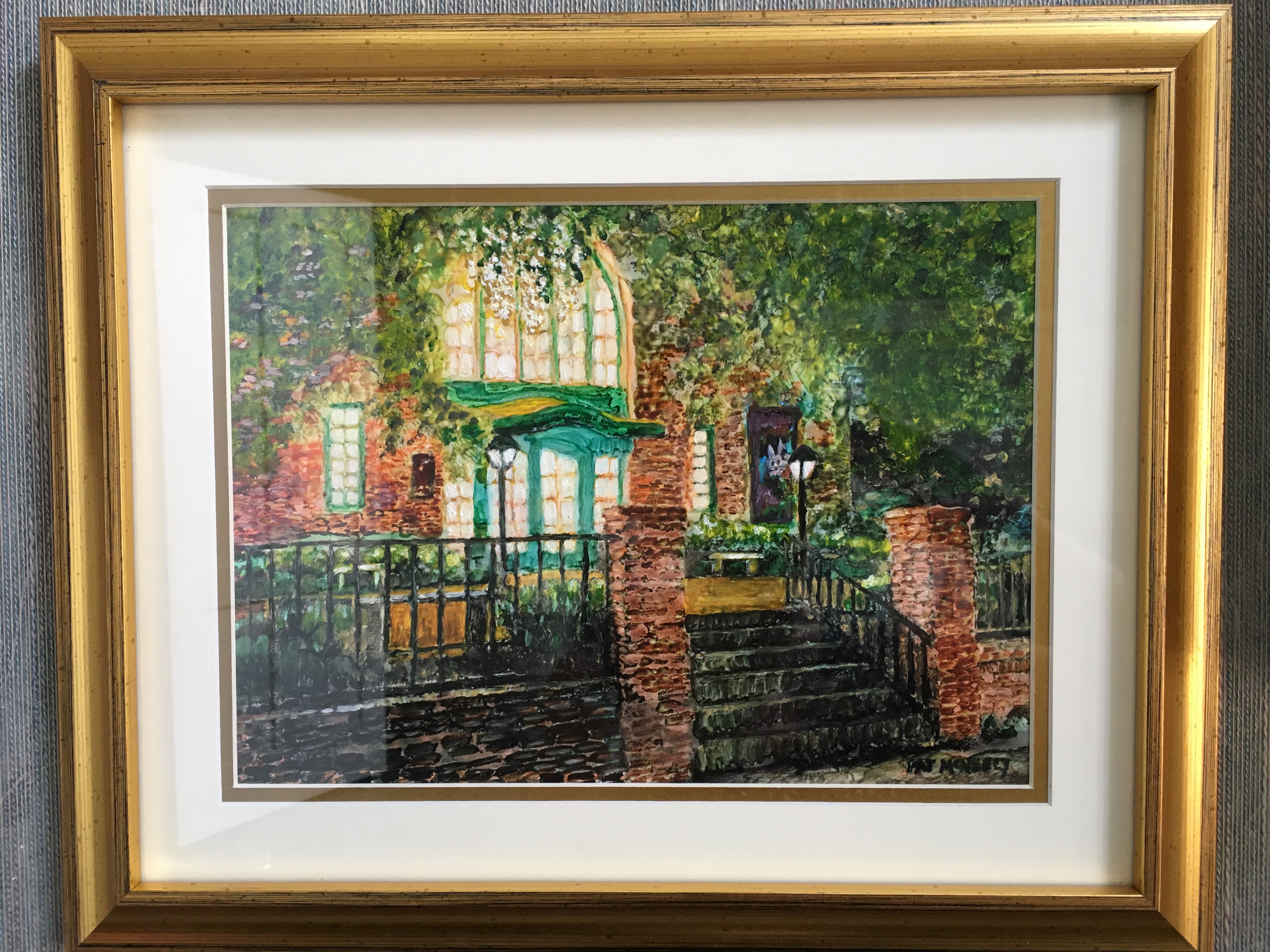 Title:   A Night at Town Theatre
Inspiration for the work: The view of arriving at Town Theatre for an evening performance.
Medium: 9 x11 Acrylic
Both of Pat's beautiful pieces have been sold, but be sure to check out the rest of our art gallery pieces here!