ABOUT THE ARTIST ~ Jamie Harrington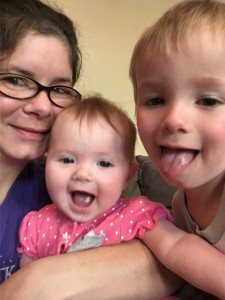 Jamie has been painting sets at Town Theatre for over ten years and served as Town's Director of Youth at Town. She currently is the drama teacher at Dutch Fork High School. This last year has been a year of change for her. She had second baby in March, sold her house in May, bought a new house in June, and changed careers in July.  She's been busy.
The piece she painted is watercolor and represents the first summer show she was involved with at Town, The Wizard of Oz.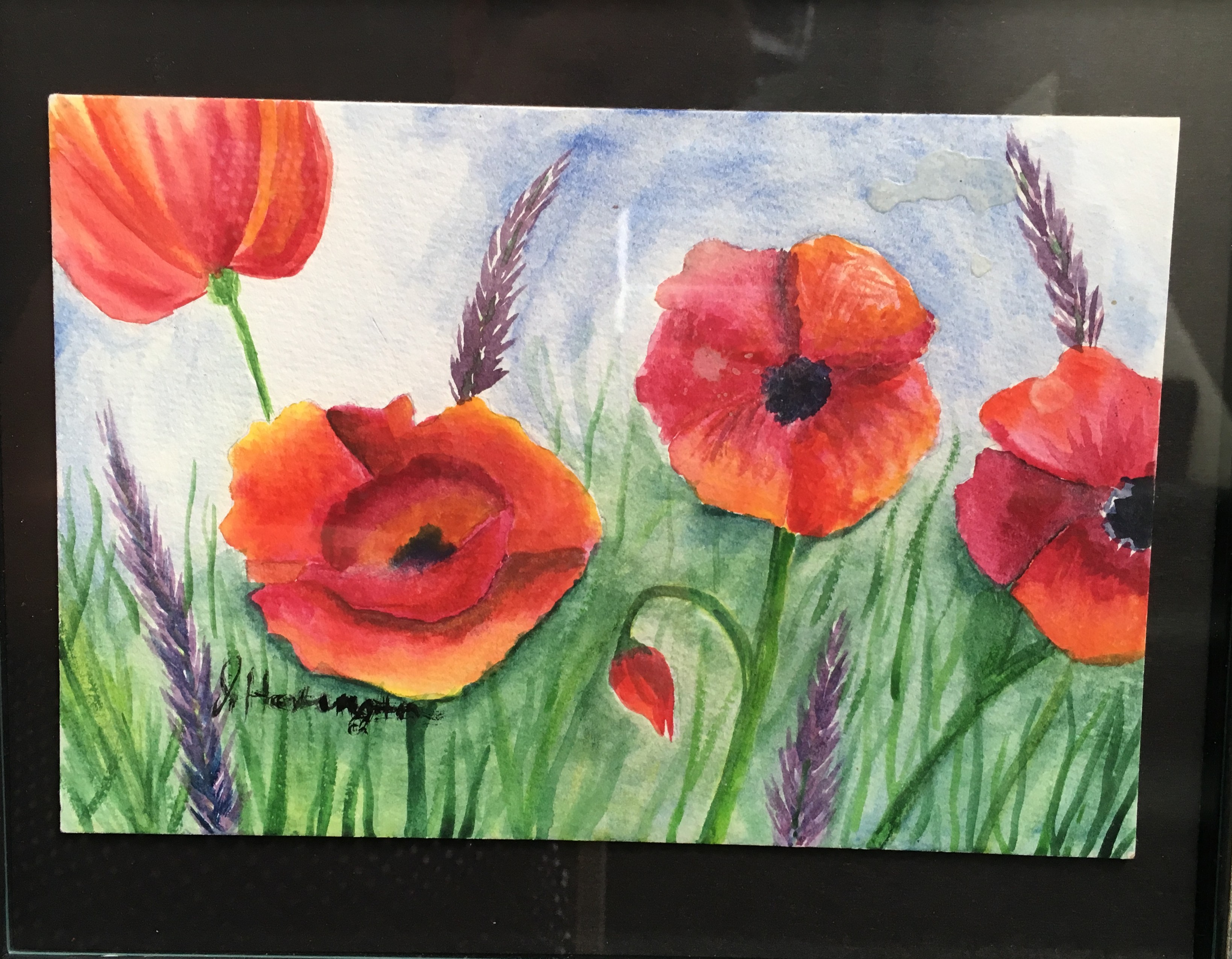 Title:   Poppies, Poppies!
Inspiration for the work:  The famous line in the
production of The Wizard of Oz.
Medium:   Watercolor on paper   Size:  8" x 10
Enjoy Jamie's piece and check out the work of all of our artists here!