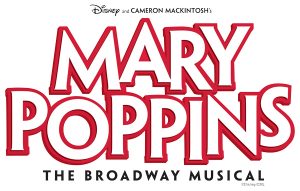 Wednesday, October 7 ~ Existing Reservations
If you had an existing reservation for Mary Poppins, you
may reserve your tickets for one of our rescheduled
shows. You can do so via the special link you will receive
via email OR can give us a call.
Wednesday, October 14 ~ New Reservations
Remaining tickets will be available to members who did
not already have a reservation and to the general public
starting this day.
---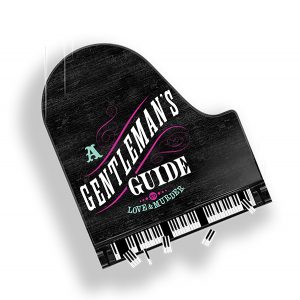 To be determined…