Auditions ~ Auditions ~ Auditions!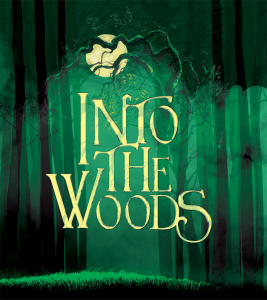 Journey Into the Woods with Town Theatre
Town Theatre will hold auditions for Stephen Sondheim's masterpiece Into the Woods on Saturday, July 6 and Sunday, July 7 at 7:30 pm.
Auditionees should be prepared to sing 32 bars (not necessarily from Into the Woods) which best showcases your vocal range and ability. An accompanist will be provided for those with sheet music (preferred), but you may also bring mp3 accompaniment with a connector. Please dress comfortably for the movement portion of the audition.
Please bring a current photo of yourself – it does not have to be a professional headshot – just something that we can use to identify you. You likely will NOT get this back.
Download your Into the Woods audition form here.
There is no real ensemble in Into the Woods, as all roles are principle or supporting.
The Witch – age 30-60, mezzo soprano
The Baker – age 30-40, tenor
The Baker's Wife – age 30-40, mezzo soprano
Jack – age 15-20ish, tenor
Jack's Mother – age 40-60, alto/soprano
Red Riding Hood – age 15-20, alto/soprano
Cinderella – age 20-30ish, soprano
2 Stepsisters – ages 20-30ish, mezzo soprano
Stepmother – age 40-50ish, soprano
Stepfather – age 60ish, baritone/tenor
Cinderella's Mother/Granny – age 40-50ish, soprano
Rapunzel – age 20-30, soprano
Cinderella's Prince/Wolf – age 20-40, baritone/tenor
Rapunzel's Prince/wolf – age 20-40, baritone/tenor
Prince's Steward – age 30-40, baritone/tenor
Old Man (Narrator)/Baker's Father – age 50+, baritone/tenor
Rehearsals will begin late August/early September for a run from October 25 through November 10. The production will be directed by David Swicegood with music direction by Augie Gil and choreography by Joy Alexander. If you have questions, please contact Town's Executive Director, Shannon Scruggs.
---
Jan. 17 – Feb. 2, 2020
Milena Herring, Director
AUDITIONS SEPTEMBER 8 &9
---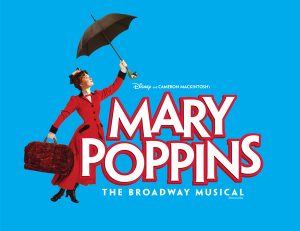 March 13 – 29, 2020
Shannon Scruggs, Director/Choreographer
Lou Boeschen, Musical Director
AUDITIONS OCTOBER 27 & 28
---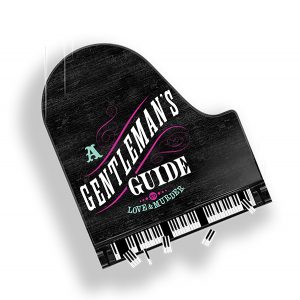 May 1 – 17, 2020
Jeffery Schwalk, Director
Amanda Hines, Musical Director
Tracy Steele, Choreographer
Kristy O'Keefe, Assistant Choreographer
AUDITIONS JANUARY 19 & 20
Questions? Please email Shannon Scruggs.