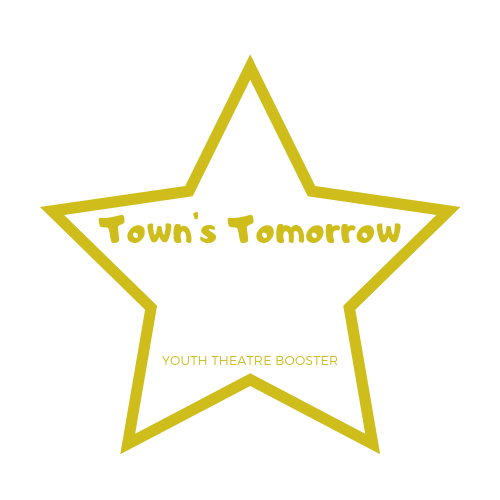 The establishment of the Town's Tomorrow youth theatre booster will allow Town to better serve the needs of ALL students who participate under the umbrella of our youth theatre program – including our semester-long traditional classes, our Town Teen Troupe, our Town Tweens, our Town Thespians AND our summer campers. We have so many exciting things planned for the future!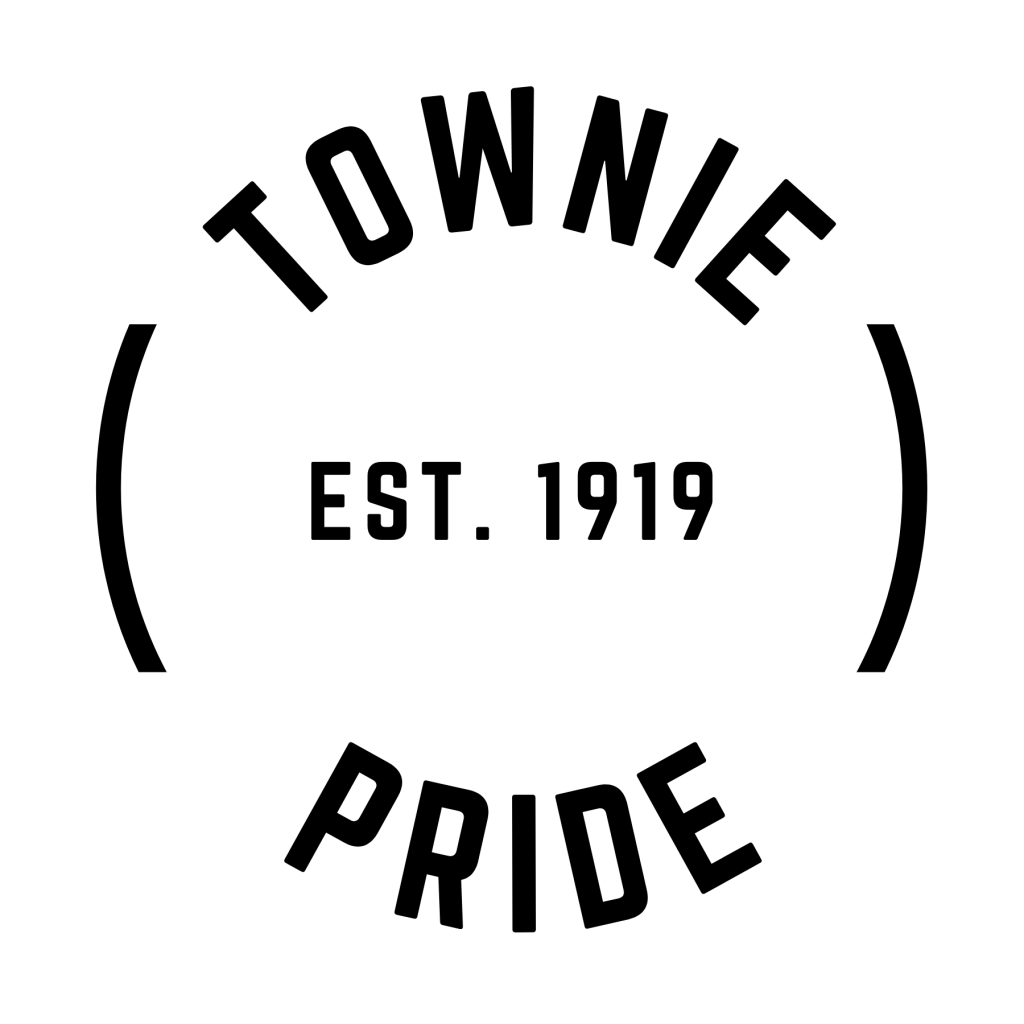 The focus of our Fall 2021 Booster will be to purchase new mics that will be used specifically for our Youth Theatre productions. The cost estimate is $5,000 for a new set. (The lifespan of a mic can be long or short depending on the wear and tear.)
Levels and Benefits (please circle the one you choose):
Amount
Level
Benefit
$50
Act I
Listing in programs;
TOWNIE PRIDE car decal
$100
Act II
Reserve your tickets EARLY for Elf Jr.;
Listing in programs;
TOWNIE PRIDE car decal.
Anyone is welcome to join our youth theatre booster and can
join online here!