Sept. 9-25, 2022
Allison McNeely, Director
Michael Simmons, Musical Director
Meredith Wilson's The Music Man, a musical about a fast-talking salesman, the local librarian, along with the good folks of River City, has continued to entertain audiences since 1957. When a con man tries to swindle a whole town out of their money to start a boys' band, it leads to an old-fashioned love story that becomes an instrument of change. With show-stopping numbers such as "Ya Got Trouble", "Shipoopi," and a barbershop quartet, besides apple pie, it doesn't get more American than this.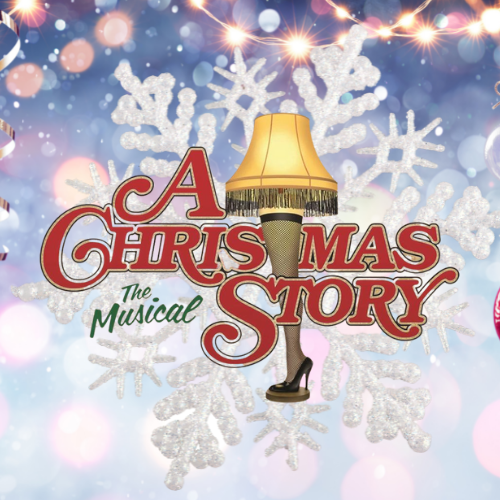 Nov. 25-Dec. 18, 2022
Hans Boeschen, Director
Lou Boeschen, Musical Director
Roxanne Rich, Choreographer
Nine-year-old Ralphie Parker wants nothing more for Christmas than to receive a Red Ryder Carbine-Action 200-Shot Range Model Air Rifle. Follow Ralphie as he ends up crossing paths with an insane department store Santa, an infamous leg lamp, and every adult in his life shouting "you'll shoot your eye out!" Capturing all the funny and heart-warming moments from the original holiday film, we triple dog dare you to see this nostalgic show or you'll be left saying "fuuudge."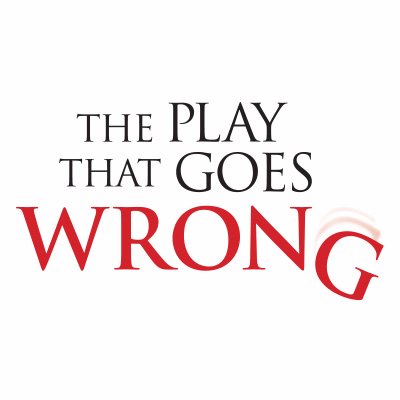 Jan. 27-Feb. 12, 2023
Jamie Harrington, Director
If it could go wrong, it will go wrong. A theme of The Play That Goes Wrong, a smashing comedy hit that is a play within a play. A group of actors is attempting to produce a murder mystery show but instead, all they produce is a chaotic mess that will leave audiences in stitches.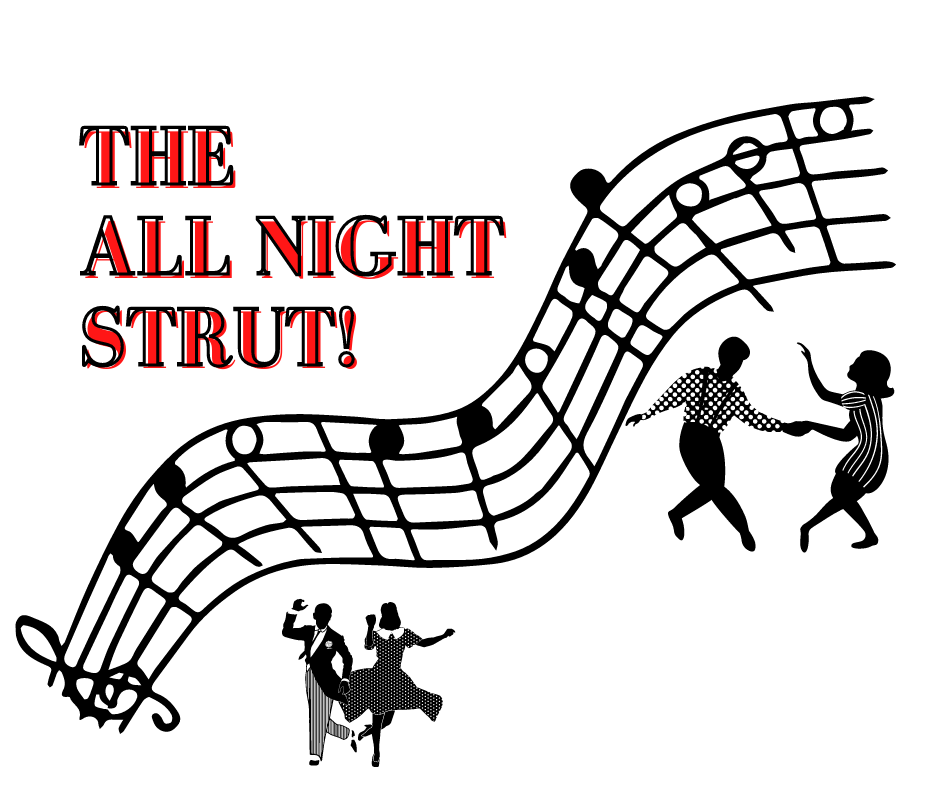 March 10-26, 2023
David Swicegood, Director
Lou Boeschen, Vocal Coach
Joy Alexander, Choreographer
Tom Beard, Show Accompanist
The All Night Strut is a delightful trip through the music of the 1930s and '40s with hits such as "Java Jive," "Ain't Misbehavin'" and "A Fine Romance." The show is a melting pot of memorable tunes from iconic artists such as Duke Ellington, Frank Loesser and The Gershwins. A celebration of some of the best music of yesteryear and a perfect blend of high-energy entertainment for all ages. Audiences will be left with a skip in their step and a song (or two) in their heart.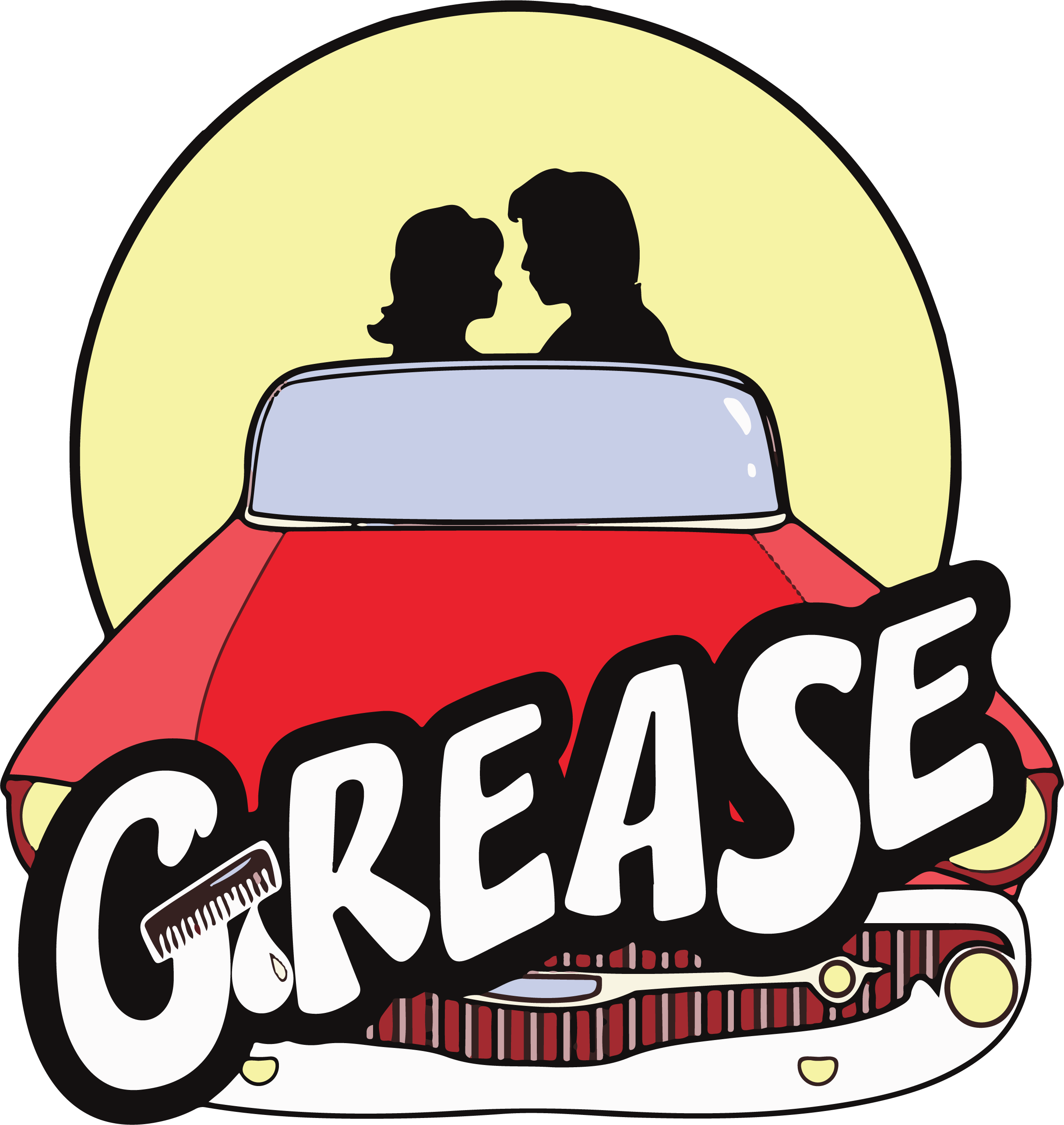 May 12-28, 2023
Jerry Crouch, Director
Amanda Hines, Musical Director
Tracy Steele, Choreographer
It's systematic… It's hydromatic… Why it's greased lightning! When the local bad boy and the sweet new girl spend their "Summer Nights" becoming "Hopelessly Devoted" to each other, romance flickers when reality sets in and they return to school in the fall. Dust off your leather jackets and your poodle skirts because once you hear these songs, you'll want to shout, "a-wop-bam-boom!" Don't be a wet rag! How about "We Go Together" to see this electrifying show? Grease is the word!