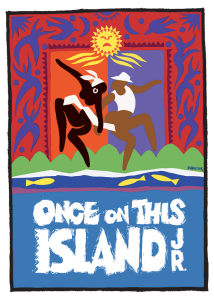 Don't miss our Town Teen Troupe's spring performance of Once on this Island Jr.
May 18 at 3 PM
May 19 at 7:30 PM

Tickets range $10 to $15 and are on sale beginning April 26 at 12 noon. Remember, you can also use your Supporting the Next Generation membership.
About the Town Teen Troupe (T3)
T3's mission is to provide musical theatre/performing arts development and performance opportunities for older youth at Town Theatre. Students are introduced to multiple faculty and offered a variety of performance experiences that are unique. T3 focuses both on ensemble work AND individual progress for each student.
Schedule:
Class normally begins in late August and runs through mid-May. Class time is Sunday from 6:00 PM to 8:00 PM. We do work with the school calendars to ensure we are not meeting when many of the schools are on spring break or major holidays. Most classes are held at Town Theatre though some may be moved to alternative locations to accommodate the theatre's schedule.
New for 2018-2019 
In addition to developing pre-show performances, we intend to have another master class session with Dan Debenport in October. We are working to secure guest artists to be with our students and will also spend some time helping those who might be considering musical theatre or drama study post high school. A showcase will be held the week of Dec. 3 in tandem with our youth theatre program and our spring show is currently slated for May 18 & 19.
Primary faculty for the upcoming season include Kerri Roberts (vocal element emphasis), Scott Vaughan (theatre/drama emphasis) and Katie Hilliger (dance emphasis). Shannon Scruggs will serve as the T3 coordinator.
Want to audition?
The first way to audition for T3 is by attending camp. If a student decides to participate and allows us to use the camp as their audition, the first month of T3 tuition will be waived. Auditioning via camp is a preferred method for several reasons. One, it allows some of our T3 faculty to spend more time with your student to help ascertain if he/she is ready for T3. We can use the week-end showcase as their audition – plus we get a better sense of their abilities/needs during the week of camp. They cannot go wrong in working with this diverse group of faculty members. A camp description is below.
12:30 PM to 3:30 PM ~ The Next Level
12 years old (rising 7th grade) to 18 (rising 12th grade)
(click above to learn more about this workshop)
Cost: $165
This camp is for rising 9th to 12th grades and runs from 1:30 PM to 4:30 PM Monday through Friday. 

The second option is to schedule an audition in early August. Please email the theatre to discuss opportunities. Auditions will be private and will take 15-20 minutes each. For these auditions, students need to prepare two songs of contrasting styles as well as two monologues that also are contrasting. (The camp above will assist them with this process which is one reason why we make this suggestion.) Students will be directed and asked questions – again to get a sense of their 'readiness' for T3. Students who are selected for T3 will then participate in a dance placement class at the beginning of the year with other T3ers.
Class fees:
Charged in 8 installments of $75 each ~ total of $600 for the year.
You ready?
We will have a limited number of spaces available due to returning Troupe members. However, we anticipate having room for at least 5 new students. Please email Shannon Scruggs at shannon@towntheatre.com to let us know of your interest and we'll take it from there!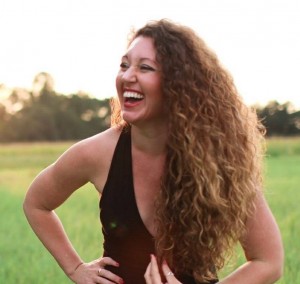 Katie Hilliger
-Dance Education degree from USC
-Choreographed/performed in 30+ musicals
-Built Dance and Musical Theatre programs at local middle school
-Makes musical theatre choreography age appropriate, challenging and exciting to perform and watch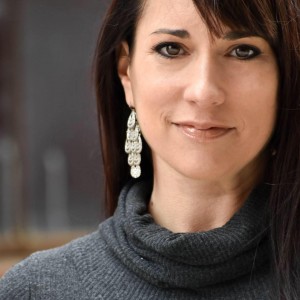 Kerri Roberts
-Bachelor and Master degrees in Vocal Performance
-25 years of stage experience in ballet, musical theater, and opera/oratorio
-Winner of several prestigious awards/competitions for excellence in opera/musical theatre
-Mother of 5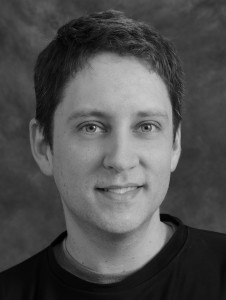 Scott Vaughan
-Master of Arts in teaching
-18 years' experience as a performer in musical theatre
-Toured with Troupe America
-South Carolina Gifted and Talented certification
-South Carolina arts institute training