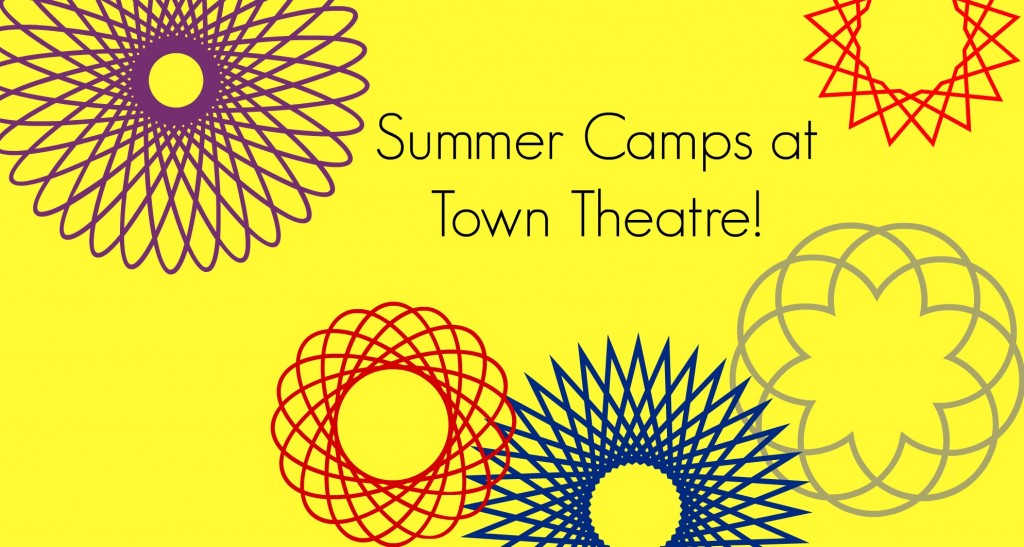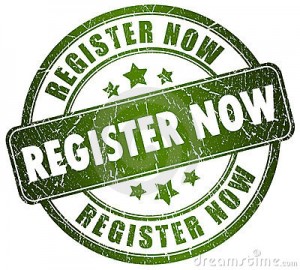 Click any camp title or the REGISTER NOW button above to sign up.
Be sure to review our summer camp policies before enrolling. Pricing details at bottom of page.
---
Shuffle Ball Change!
July 31– Aug. 4 (open to ages 5 to 18)
9 am to 12 pm Monday through Friday
Come tap your cares away with this tap intensive workshop. Led by instructors from the SC Music and Dance Academy, students of all ages and levels are welcome! Beginning students will start with the basics and move on through to more advanced steps. Advanced dancers can hone those skills and learn some new ones! At the end of the week, your family and friends can come watch you in a musical theatre tap showcase.
Audition Dates are Set. Now What?
July 31-Aug. 4 (open to high school students only)
1:30 pm to 4:30 pm Monday through Friday 
This hands-on audition workshop will provide the tools needed for participants to walk into their next auditions feeling ready and confident! Learn how to own future auditions through individual monologue and vocal coaching in a fun, safe, and constructive environment. Each participant will engage in character development using improvisation exercises, stage movement work, and vocal and acting techniques and expression exercises in both group and individual settings. Students will learn how to explore characters, take risks and develop performances, trusting instinctual and bold choices. The young performers will also walk away from the workshop having been introduced to materials to expand their audition repertoire. At week's end, we will hold a mock audition so students can practice what they've have learned for family and peers. Join us and walk away with further developed confidence and creativity needed to perform dynamically in initial audition and callback scenarios. This workshop will give you the opportunity to discover an elevated sense of self-awareness and perhaps a little of that "je ne sais quoi" performers strive for! This camp will be led by Kerri Roberts and Sheldon Paschal. 
FACULTY:
Town's Youth Theatre Program is under the Direction of Jamie Harrington. Mrs. Harrington will serve as the primary instructor unless otherwise noted in the camp description.
COST:
~All 1/2 day camps are $160 per week.
~The makeup design course has an additional $15 makeup fee.
~The Triple Threat full day camp fee is $300.
~A 30-minute session of Camp Tap Tap Tap Away is $40.
A $100 non-refundable deposit will hold a spot in any of the classes. All summer campers will receive the opportunity for advanced enrollment in the fall 2017 theatre classes. (If you enroll online you will be charged the full amount. We apologize for the limitations in the system.) 
Hey parents — here's the "adult talk!" In all of our classes, your student will begin to develop technique (or continue to hone their skills if they are not new to the theatre). From learning the basics of theatre to exploring character development, students will discover skills that will not only help them on the stage, but also will serve them well in many aspects of their lives! Shhh… don't tell them that this is actually good for them.