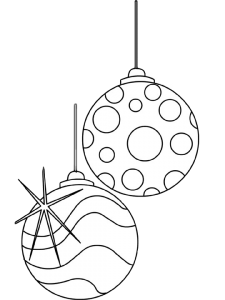 It's beginning to look a lot like Christmas…
Well, not really. But, with Halloween upon us, it is time to start decking the halls! Join Town Theatre, Dec. 15 and 16, for a special holiday event, Home for the Holidays, featuring classic holiday songs from the funny to the formal.
Cast members include Kerri Roberts, Clayton King, Kathy Hartzog, Shannon Scruggs, Agnes Babb, Scott Vaughan and Josh Finch. Members of the Town Teen Troupe will join in on the fun and we'll even kick things off with a Christmas carol sing-along.
And… What's the holiday without extended family coming to stay? We're thrilled to have special guests returning home to Town for this holiday spectacular including Dick Goodwin, Mary Beth Branham and Valdina Hall. And you never know who else might be hidden in Santa's bag of treats.
Tickets are $25 for adults; $20 for seniors/college/military and $15 for youth 17 and under. Members can make advanced reservations beginning Monday, Nov. 26 and will save $5/ticket. (This show is NOT a part of the season membership.) Tickets go on sale to
the general public on Monday, Dec. 3.