Camp Tap Tap Tap Away!

Interested in summer camp? Click here.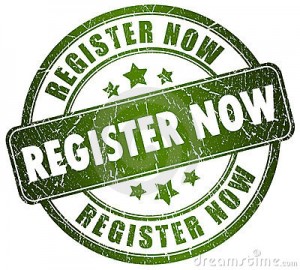 Add a little extra zip in your step with tap classes at Town Theatre. Enjoy a 30 minute lesson just after (or before) your summer camp experience.
Classes are as follows:
~12:00 – 12:30 for younger students (generally ages 5-8)
~1:00 – 1:30  ages 9 – 17
Classes are just $40 for the five day session and a showcase will be held each Friday in conjunction with the acting camp showcases.
Registration begins Monday, March 7.
NOTE: students may participate in tap class without being in one of the theatre summer camps.